0
1
2
3
4
5
6
7
8
9
0
0
1
2
3
4
5
6
7
8
9
0
0
1
2
3
4
5
6
7
8
9
0
0
1
2
3
4
5
6
7
8
9
0
Founded
We are radically different to any other building renovation company in Melbourne and thought you'd like to be in on the 'secret'. Let me tell you who we are, what we do and how we do it.
We are a predominantly female building crew (very rare in the construction industry!) We do high end custom renovations- lux and gorgeous!! And we do it differently from anyone else. We don't just look at the 4 walls you live in, we look at the people who live there – How do you use your space? What's important to you? We work with you to create a beautiful home that is tailored for your lifestyle.
But what makes us different? Unlike other builders, who juggle several different jobs at once, we focus solely on you and your renovation, and we turn the job around in about a third of the time of anyone else. Why is this important? Because it means that you have less stress, have a completed job more quickly and can get on with enjoying your new home. We take the pain out of the experience, with incredible focus on timeframes and attention to detail.
WHAT WE DO?
Design for life
After all, it should be ready for you to enjoy immediately. Why do we do it this way? Because we've all heard the horror stories of tradies who show up one day and then don't come back for 3 weeks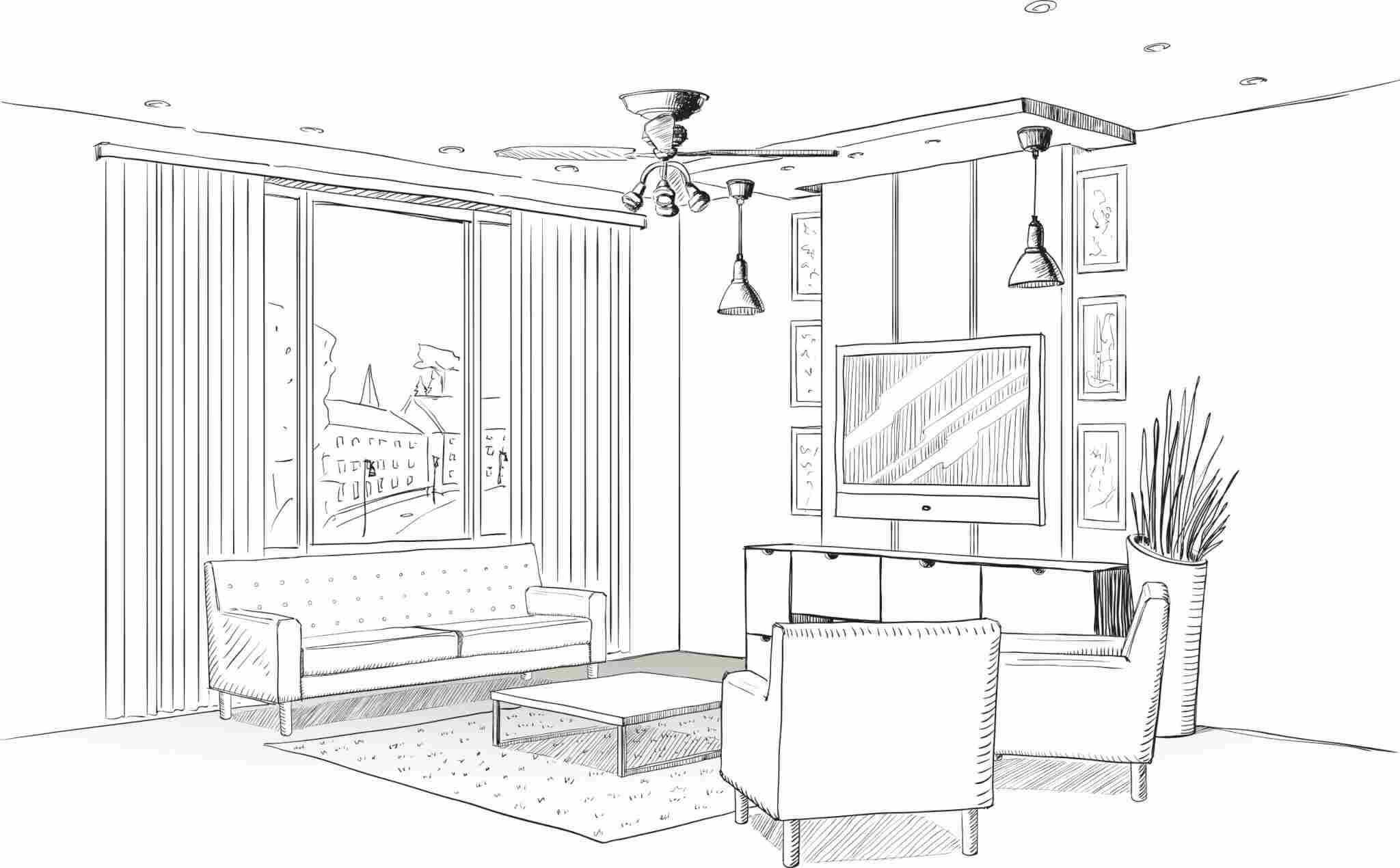 Step 1
We start with the design and preparation - making sure that you are getting exactly what you want
Step 2
You've heard of the 3 most important things in real estate - location, location, location. Well, with renovations, it's all about preparation, preparation, preparation!
Step 3
we have everything ready to go before we get started on demolition so we're not waiting on tiles coming from Italy
Step 4
Of course, with female eyes on everything, it will be picture perfect – right down to the last finishing detail!